Login using the email address you used to register with Holly and Hugo or your username.
Then, put in your password. Remember this is case-sensitive and without any spaces anywhere.

Visit your virtual campus
Yay!! Welcome to your Virtual Campus! Here you'll see all the course(s) you've invested in and their status.
You need to activate your course to start studying - just press the Start button and you're ready to begin.

Remember, you've 12 months to start your course from the time you signed up for it.

Ready to look around your Virtual Campus now?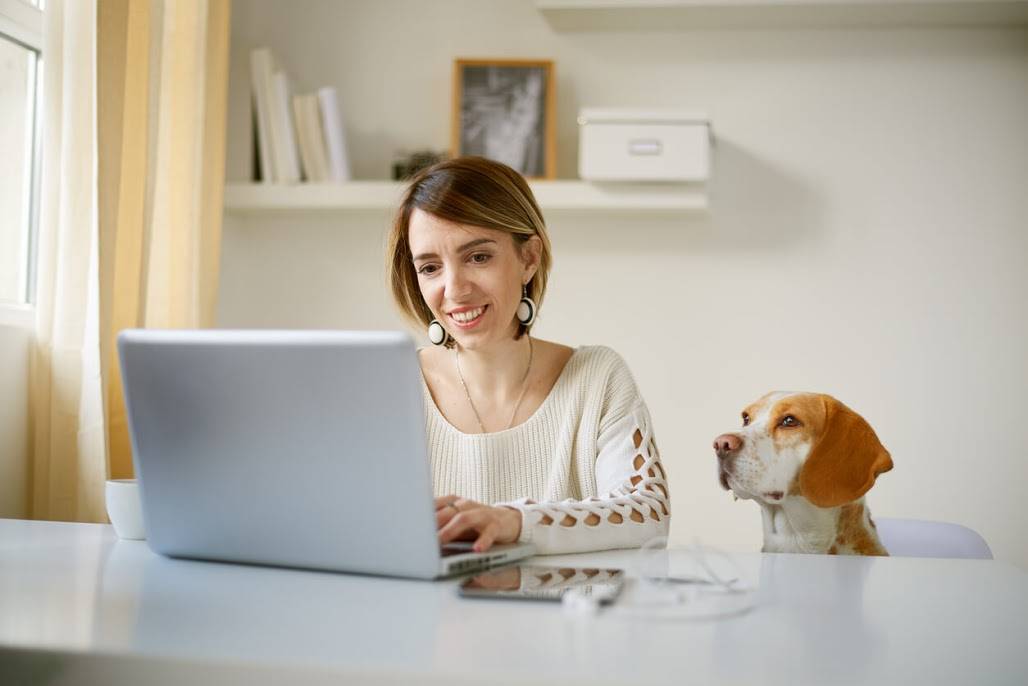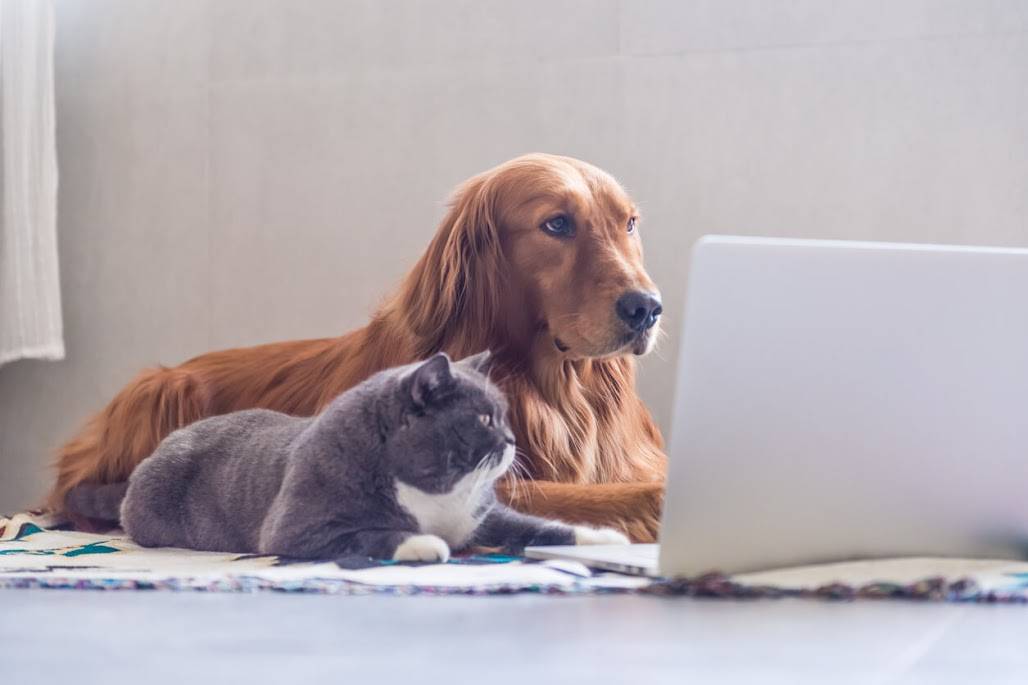 What else can you do in your virtual campus?
Your Virtual Campus is your virtual classroom too. You can manage all your courses from here - and choose some more! You can also:
Edit your

account details

Change your

password
Shop

for additional materials

Redeem a

voucher

Access your

downloads
Suggest a course

that you'd like us to create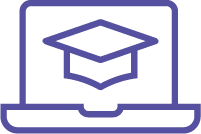 Remember to
save all pages
including content pages as you progress through the course, this allows the system to track your progress.
The pass rate is 55%
and you need to
pass all modules
and
save all pages
in order to be able to apply for your
certificate
.
Your
score
is calculated as an
average of the exams you complete
within the exam section of each module.
You can
check your progress
by clicking on the "Course Progress" button in your Virtual Campus account. You can also
check your marks
by clicking on the "My Marks" button.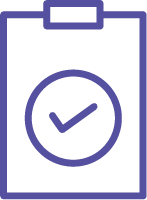 How to check your results
If you pass a module you will be able to check your result by going back to the exams within the module and clicking the "Check Results" button that will appear at the bottom of each exam page. Please note that you won't be able to check your results in a module if you haven't passed that module and saved all pages within it.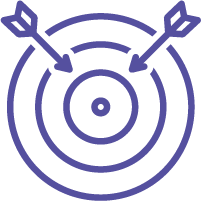 If you
fail a module
you will see a
"Resit"
button instead of the "Check Results" button at the bottom of each exams page within the exam section. When you fail a module,
you only need to resit exams within that failed module
until you achieve a passing rate. We recommend you
resit the exams you scored lowest
in to maximize the chances to improve your score. You can check which exams have the lowest score in My Marks section of the Virtual Campus.
There's
one free resit per exam
and you'll be charged a fee only if and when you resit the same exam twice.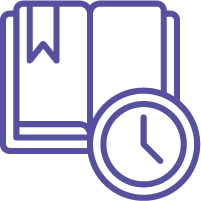 How to extend your course
Your course has an expiration date.
If you need more time
, you can
purchase an extension
from the Virtual Campus. Start by clicking the "Extend Course" button and selecting the extension option you are interested in. Enjoy
UNLIMITED access to all courses
for a year, by
upgrading
into our
annual subscription
here.
If you
extend
the course
after its expiry date
you
won't lose
any of your previously completed
work
and you will
be able to resume your study
, because you'll find everything as you left it.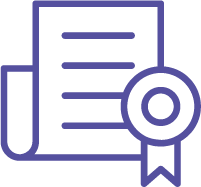 How to get your certificate
Once you're
finished with the course
(i.e. you saved all pages and passed all modules), click on the
'Certificate'
tab on the left side of your course module list page. You will
be able to download your PDF certificate
as soon as you have completed and passed the course.
If you're
not able to apply for your certificate
, please
check Course Progress and My Marks
in to see if you've saved all pages and passed all modules. Your
Course Progress must be at 100% and you must have a score of 55% or over
in each module in the My Marks section.
Alongside your International Open Academy certificate, you now also have the option to
order a hard copy certificate
issued directly
by the International Council for Online Educational Standards (ICOES)
. To request the ICOES certificate please click on "ICOES certificate" in course module list page of the Virtual Campus.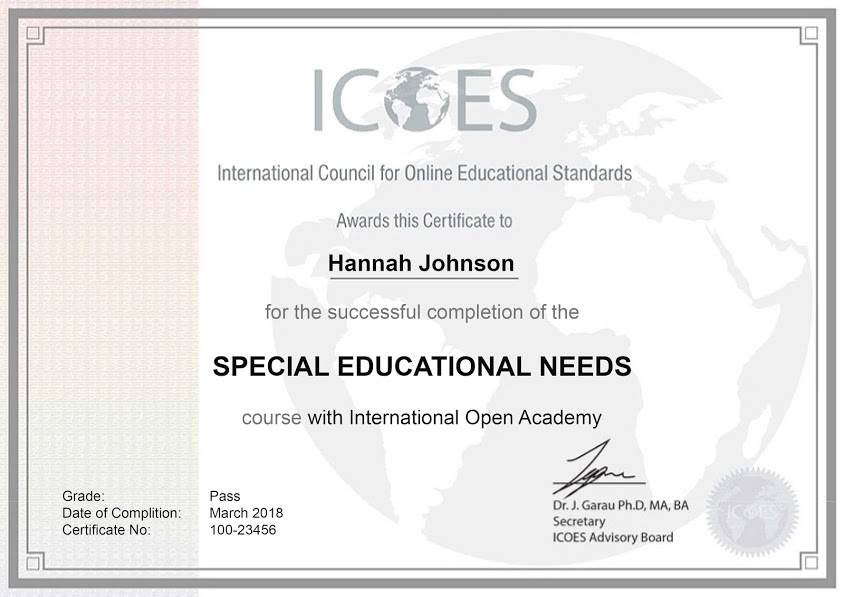 All our courses are accredited by the International Council for Online Educational Standards. ICOES is the accrediting body responsible for establishing, maintaining and improving the educational standards of online teaching institutions. Your ICOES certificate allows you to prove to employers, colleagues and customers that your course is from a well run, ethical institution that meets the highest standards in online education.

International Open Academy
The need for professionals to practice Continuing Professional Development (CPD) / Continuing Education (CE), in order to remainin their profession or to develop to the next steps in their careers,is increasing each year.
The key to progressing in one's career is to take a course that offers recognized CPD/CE points upon course completion. CPD/CE showsa clear commitment to self-development and professionalism.
We offer recognized CPD/CE points in the majority of our Holly and Hugo courses. You will find the CPD/CE logo on the course description pages.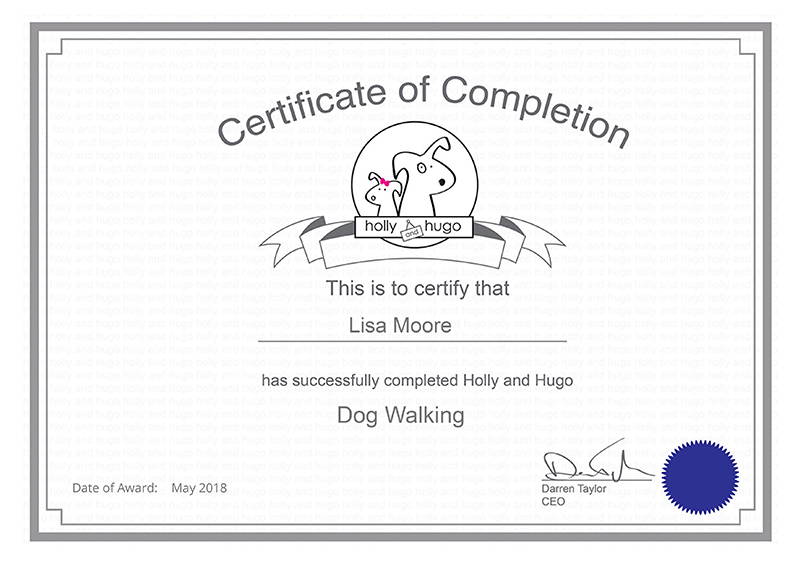 Original Holly and Hugo's Dog Grooming course was compiled by Tolo Vicens, a professional dog groomer with 20 years experience in the dog grooming industry.
Holly and Hugo courses are well presented and structured, with clear explanations, pictures and some include video tutorials that help you train in the procedures and techniques you'll use when looking after many different breeds of dog, cats and other pets.